teapigs Darjeeling 15 Tea Bags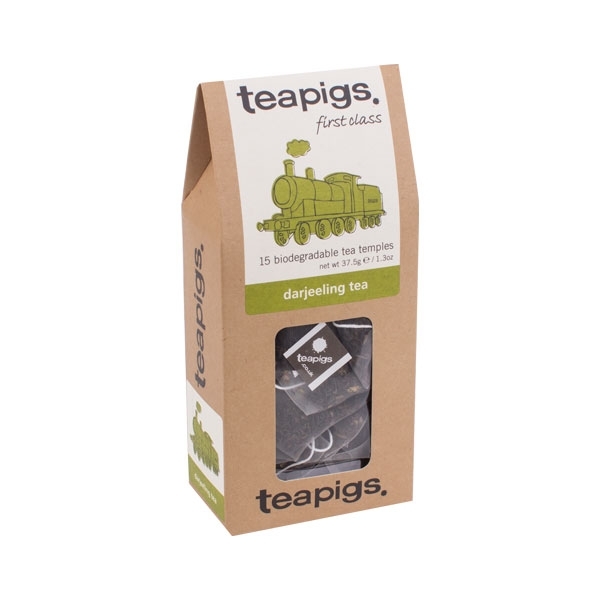 teapigs Darjeeling 15 Tea Bags
Brand

:

Teapigs
Package

:

15 bags
Unique, pure, and refreshing Darjeeling tea. 
Product Description: 
Darjeeling tea without milk has an exceptional, pure, and refreshing taste. Traditionally drunk in the afternoon, tastes equally good in the morning straight from a chipped mug.
 Origin: Darjeeling is collected from the foothills of the Himalayas. How does it taste? Wow, wow, wow! This tea exudes elegance and freshness. Drink it when you feel scruffy; this tea is the ultimate, posh drink! Contains natural caffeine. Remember, no cheap tea powder will ever offer you such taste experiences as teas with selected whole leaves. 
Preparation: Infuse in hot water. Brew for about 3 minutes. 1 tea bag per person, brew for 3 minutes. 
How do we like it? No milk, if you need it to add just a drop; no unnecessary additions. 
Product attributes 
Expiration date: 02.04.2025 
EAN13: 5060136750267 
Brand: teapigs 
Tea type: black 
Loose tea / Tea bags: in bags 
Package: 15 Tea Bags

Check out these products: